1. Ignore programming your autos, because that definitely won't matter at all
this
year.
2. Don't give your drivers any practice. They're drivers for a reason, they just are born good, right?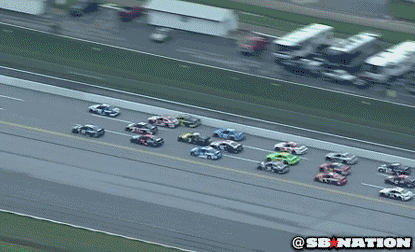 3. Show up to every meeting, even when sick and vomiting. It shows commitment!
4. Ignore all of your homework until finals, only need a 183% to pass. Easy!
5. Go out of the way to ignore key rules. I mean, they're only minor penalties, after all.
6. Don't have a timeline. Just sorta wing it. Stop Build Day is tomorrow? Sounds like a case of "due tomorrow, do tomorrow" to me!