Let's face it, technology is scary and even though we're in the robotics community, we're falling behind the times. We're moving now at what feels like hyperspeed, and new buzz words in tech are coming at us every minute. The Cloud. Cryptocurrency. The Dark Web. The Facebook. And the most confusing one yet? Blockchain. But today, thanks to the brainiacs at MentorBuilt, we're going to take an inside-look at this brand new technology and the consumer products it has spun off that are all but certain to benefit our FRC teams.
1. "#35 RollerBlockChain"
MentorBuilt Expert: "Use a length of this product instead of zip-ties to secure your robot's electronics to the bellypan".
2. "VersaBlocksChain"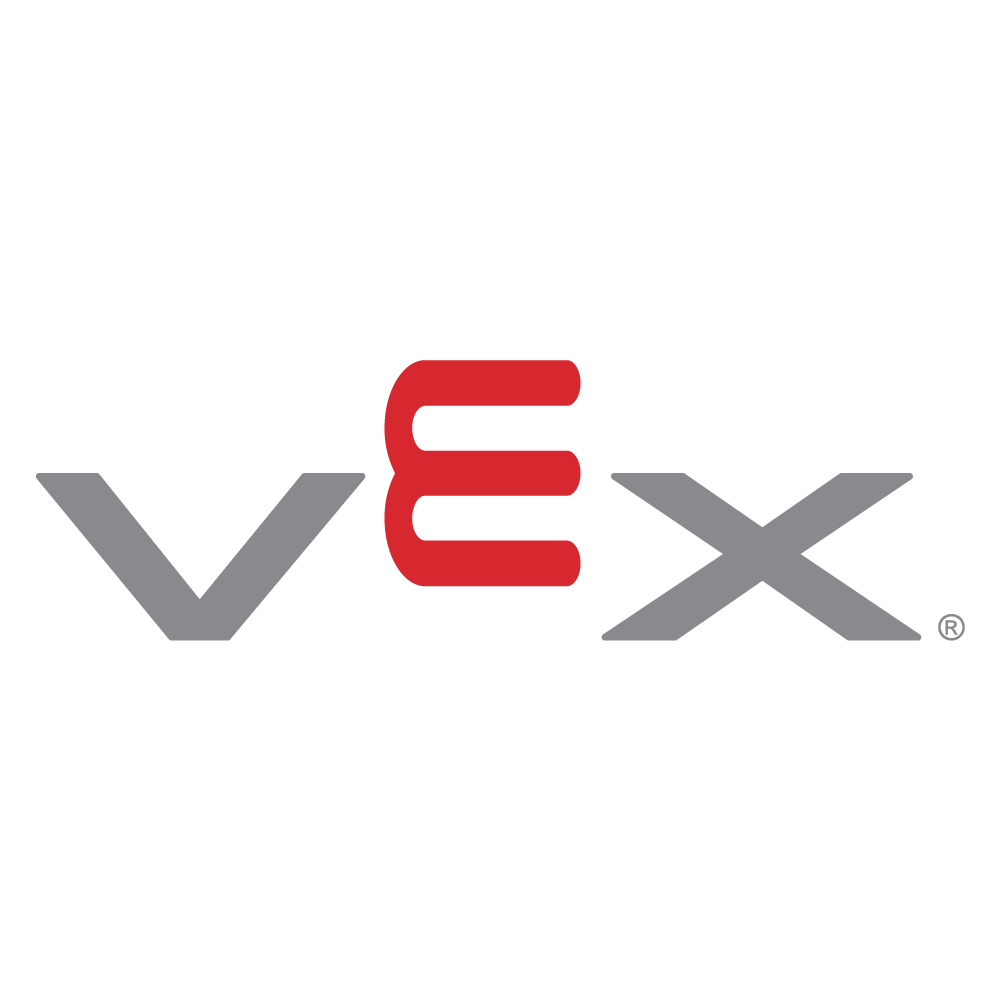 MentorBuilt Expert: "Use 3-4 of these products on your robot's camera to focus the lens at field targets for more accurate autonomous routines".
3. "MegaBlocksChain"
MentorBuilt Expert: "Use these products liberally to construct your robot's bumpers. Plastic is much stronger than pool noodle".
4. "2BlockChainz"
MentorBuilt Expert: "????".
5. "TireBlockChains"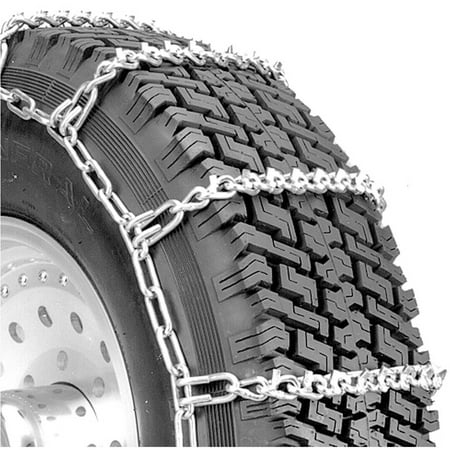 MentorBuilt Expert: "Wrap this product around your robot's battery to keep it secured inside the frame during matches".
6. "TerminalBlocksChain"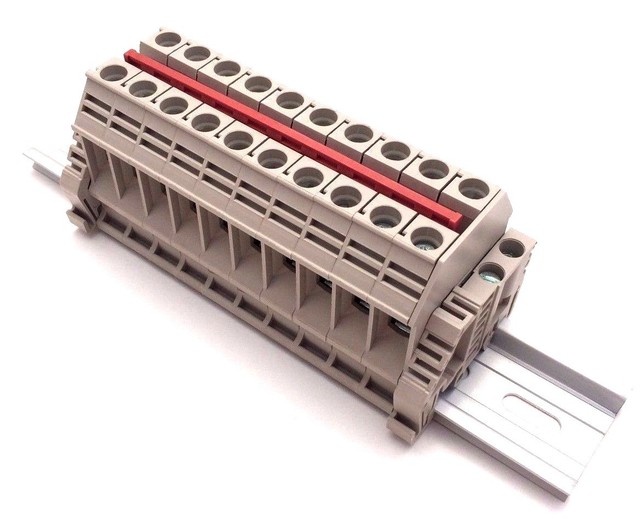 MentorBuilt Expert: "These are perfect to be used as ballast weight in your robot's frame to achieve a perfect center of mass".
7. "CinderBlocksChain"
MentorBuilt Expert: "Use these products in the 4" variety as high-traction substitutes for traditional urethane wheels; their wear properties are far superior".