Spokane, WA -
Local robotics team, RoboTech Mascots, worries that a bag-less future will make their team burn out and fall behind in the rankings.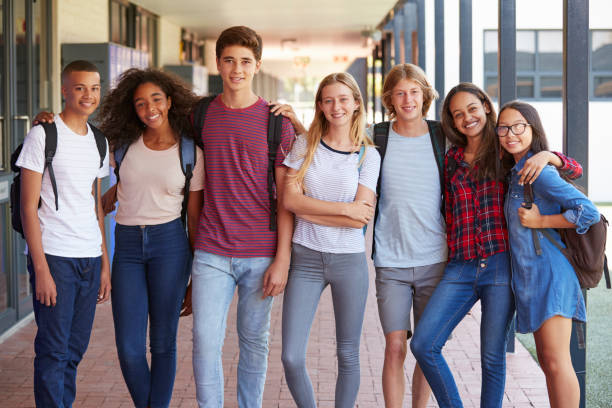 "I tell my kids it's a 6 week commitment," remarks Anna Froh, physics teacher, "Now it's going to be longer. I have tests to grade, too, you know." Anna Froh is one of two teachers that run the robotics team along with parent mentors and two engineers.
"I'm really excited about it," says Eric, a sophomore, "I love robotics meetings and now we get more of them!"
Parents of the team are worried about grades and the competitiveness of the team. "How is my child supposed to finish their homework and studying if they're meeting 6 days a week for at least two months?" Inquires one parent at a meeting discussing the matter, "I feel like this will give all those
teams where the adults do all the work
a huge advantage."
The team usually meets 6 days a week until Stop Build Day, where after that they meet once a week before their competitions. Their record last season was 3-17-0.
One student remarked that teams on Chief Delphi, an unofficial robotics forum, discuss working after bag day - usually with some variety of practice robot. The adults refused to comment.
"We've never had an autonomous before," says Eric, "maybe in 2020 we will."
- MB News