Black Friday has come and gone, but we are all still on the look-out for that special something for our special some-bot. Mentorbuilt knows that this can be a challenge, so we compiled a list of 6 surefire gifts that you can give to your robot that will makes its processor overclock and its motors red-line.
Igus Chain
It's fun, it's floopy, and every robot needs this bling.

LEDs
How can your robot be the prettiest bot at the ball without some flashy-doos? If you really want to impress, go for some RGB color changing LEDs.
Mecanum Wheels
You wouldn't show up to a party wearing dingy kicks so why make your robot wear last year's fashion? Mecanums are hot right now.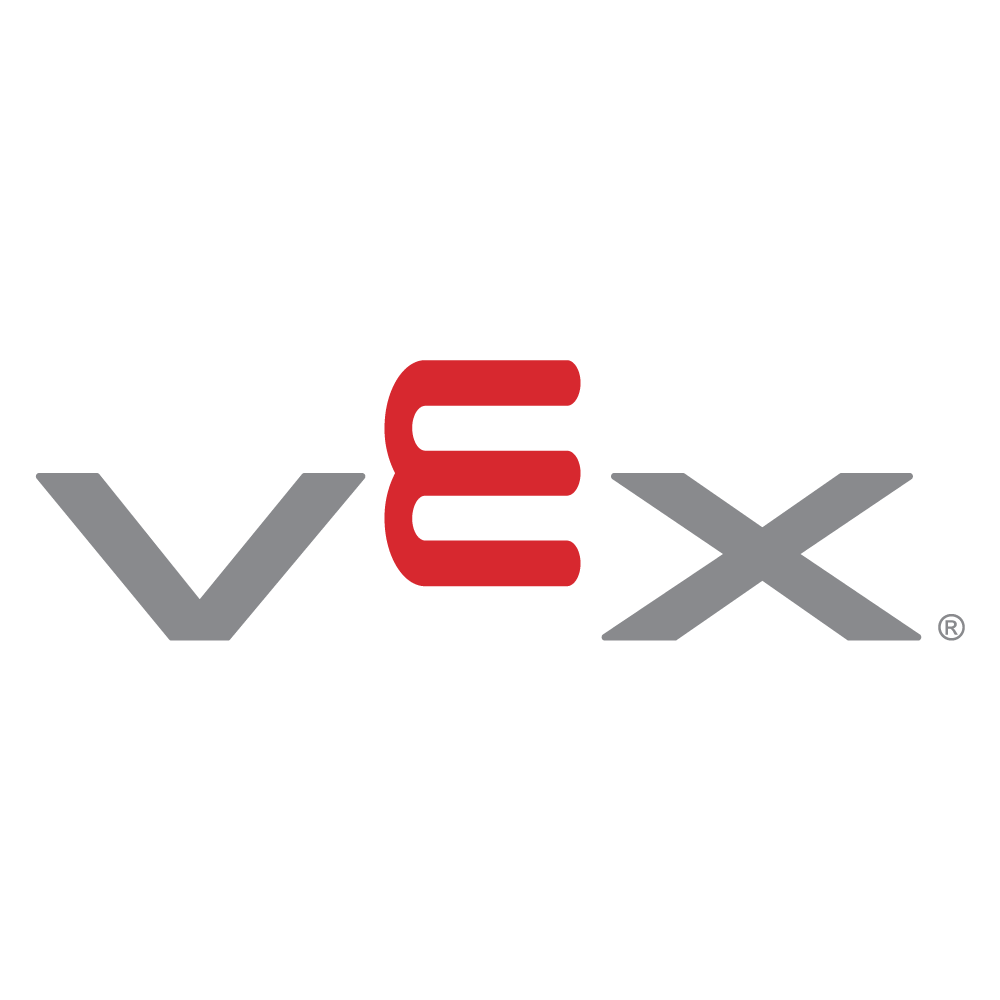 And if your robot isn't in to holonomic drives, don't worry! This gift can also be used as a "vectored intake wheel."
Velcro Bumpers
Listen, we get it - changing bumpers is a huge pain! And think about how embarrassed the robot must be to be naked in front of everyone when it's time for a color change. Save your robot some face and yourself some hassle by making Velcro Bumpers.
8020
If you want to show your robot you care, drop some serious $$$ and bring some 8020 in to your shop. It may be expensive and heavy, but it makes up for it's versatility and ease of construction.
(Faux) Fur Bag
We've all heard the news that our favorite raincoat for the robot has been discontinued in 2020. Other teams will probably transport their robots in the cold, unprotected... But not you, you're going to give your bot a fur coat, but not a real fur coat - that's cruel!