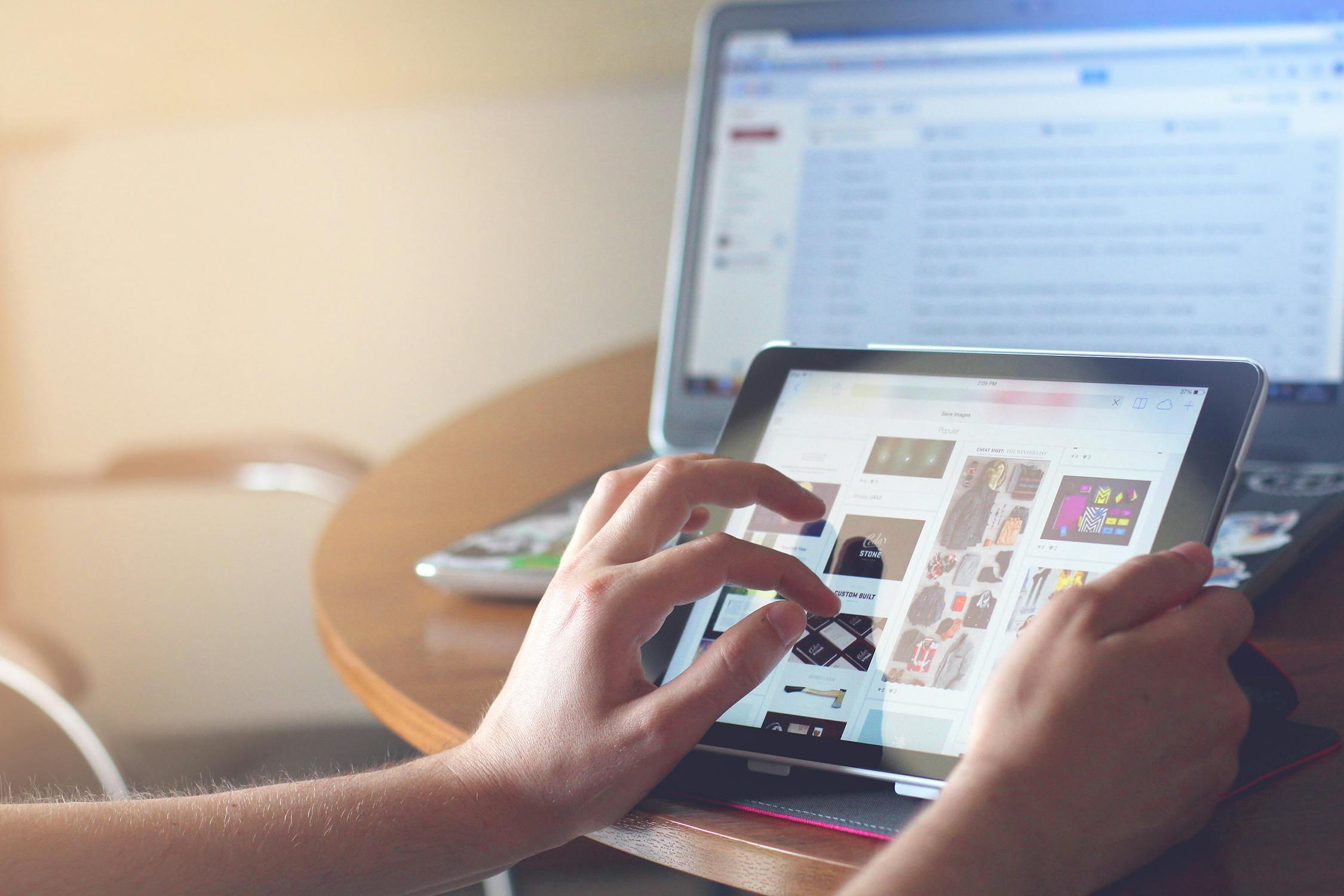 Manchester, NH -
With the
announcement about Non-Medical Incident Reports going digital
, paper shredder companies local to the Manchester area are nervous about future business.
"Our role in processing those Incident Reports really helped tide us over during that slump between the end of New Year's Resolutions and the start of spring cleaning," comments Shredders'R'Us owner, Pat Burns, "I knew the paper industry was in decline due to the internet, but I thought the shredding market would hold stronger." Burns estimates FIRST sends him over a dozen forms per week during the competition season.
While the introduction of the digital forms has been bad news for shredders, Event Coordinators and Regional Directors are full of glee. "I'll save about a dollar," Samantha Beam says. The event she coordinates usually generates 3 or 4 reports each year. Beam told us she typically places them in an envelope -- upside down so the information stays confidential -- and mails them off to HQ. "It's just not my place," she says, "I don't want to step on the toes of anyone at FIRST."
Non-Medical Incident Report forms can include reports of anything, from minor issues with venue set-up to larger issues like harassment of students by event volunteers. Beam would make changes at the suggestion of HQ, "but so far," she said, "I've only gotten the standard communication around event management."
Meanwhile, an anonymous tip from HQ told our investigative team that HQ usually holds on to the files for a little while before sending them to the bin. "We expect that the people running the event will take care of whatever problems arise," our insider explained.
-MB News